Experience Home Ownership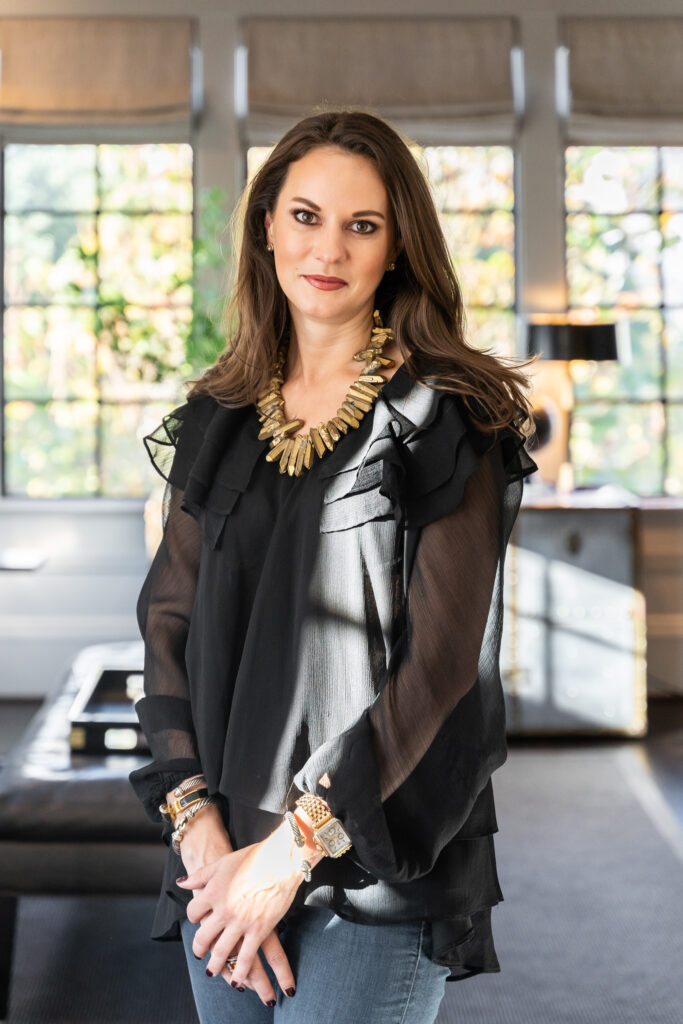 I'm the founder of Best Coast Collective, one of the Bay Area's highest producing real estate teams. After breaking into the industry with record-breaking numbers, we are proud to say that we have a loyal following that stems from our sharp business acumen, persistent work ethic, innovative nature, and education-based approach.
Our mission for our clients is simple: We empower you to make smart real estate decisions that enrich your life.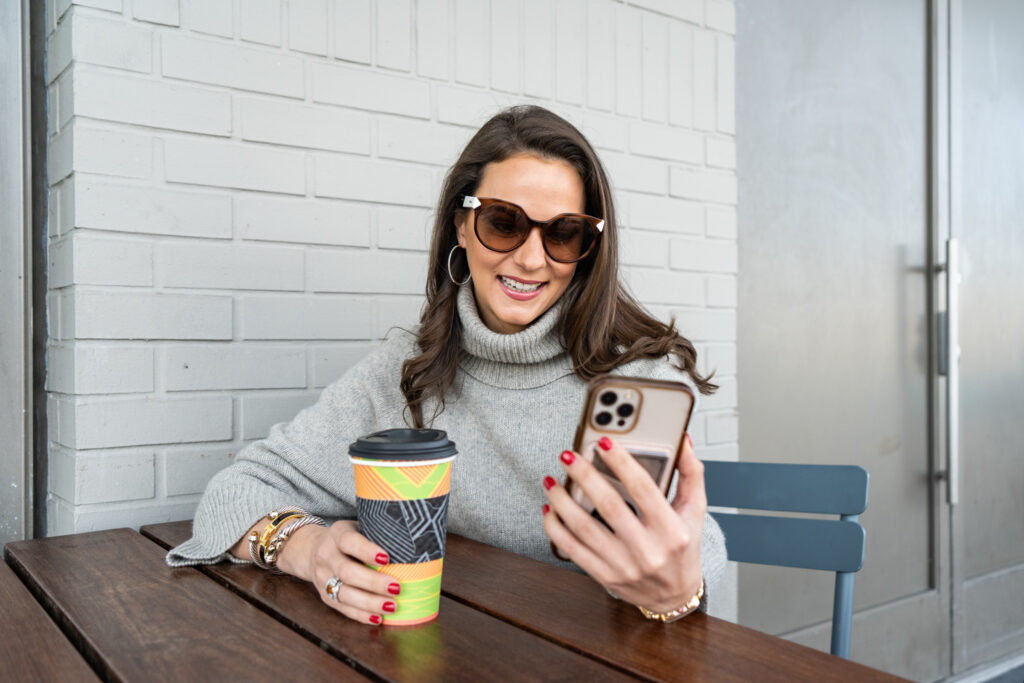 An Approach That No One Else Offers
We offer a unique service, so that we can best serve you. Here are three ways in which we are different:
What We Have Access To: The way people buy and sell real estate is changing (finally!). There are tons of new start-ups and new approaches in the market, and it can be confusing to decide who you should partner with. Don't worry — we sit at the intersection between the tried-and-true and the latest-and-greatest. Our approach depends purely on your goals, not just the "way it's always been done." No one else offers the diversity of options that we do. We leverage our partnerships, knowledge, and creativity to get your deal done in the way that makes the most sense for you.
Where We Work: We serve a very large geographical region across the Bay Area. We'll tell you right now: this is not the norm. Most realtors will tell you that they "don't cross a bridge." But, not us. We work harder so that we can serve you, wherever your journey takes you. We can't tell you how often buyers start off in one area and end up in a completely new one. Or…how often we introduce clients to a new neighborhood that they never knew existed. This is only possible because of the large area we serve. On the sell side, about 50% of our listings sell to a buyer from out of the immediate area. Our wide networking and marketing reach ensure that anyone who can afford your home knows about it! This is especially true and important after the Pandemic changed how and where people can work.
How We Empower You: Buying or selling a home is one of the biggest decisions you will make, and we believe that you should go in with your eyes-wide-open. Knowledge is our currency, and we're eager to share it with you. I was a former teacher and have my Masters in Special Education. So, rest-assured that my team and I will educate you on everything you need to know and walk you through the process, one step at a time.
My wife and I had an incredible experience working with Blakely as first time homebuyers. We won our dream home on our first offer, under budget. The journey was just as delightful as the end result, and that's a testament to the preparation and hustle Blakely puts into her craft. Blakely has a wealth of knowledge about Bay Area real estate, and always made time to ensure our questions were answered and we felt comfortable navigating a high-stress process. Blakely spent hours educating us about the local market so we could feel savvy and empowered to make decisions quickly. We couldn't be happier with our decision to work with Blakely and we are customers for life!
Matt & Nikki
My husband and I call Blakely and Cynthia the Wonder Twins. When we started working with them we had been looking for a house for 7 months, losing all of our bids. We had all but given up before sitting down to talk with them. Within an hour, we knew that they understood what we wanted and that they would negotiate for us. They asked all the right questions and truly listened. Blakely and Cynthia then showed us ONE place: the one we now live in. This wasn't luck, it was Wonder Twins genius. These women are the real deal. They are pros who view the market through a different lens. They are also both lovely people!
Kim G.
We were so lucky to have Blakely as our realtor. Being a first time home buyer is already fraught with stress and indecision, throw in all the craziness that is the Bay Area housing market and you absolutely need a knowledgeable, hardworking, patient, and empathetic realtor like Blakely. She did an amazing job explaining all aspects of home buying. She was always available for questions and kept things very organized. There are so many forms and papers flying back and forth; you want someone like Blakely making sure everything is buttoned up. She also has a great network in the Bay Area, which can really help you close when you're going for a place with a lot of competition. We can't recommend Blakely enough!
Mike & Emily
If I could give Blakely 10 stars, I would! I was up against a time crunch to sell my SF condo before moving internationally, and I was worried about the market and being a hard time to sell. From the first conversation that I had with Blakely, I felt at ease. With her help getting my place market-ready, we had the condo listed in no time. Within 3 days, we had multiple offers over asking. Blakely even managed the closing process while I was already out of the country, and I knew that I could trust her. Blakely goes above and beyond, and I never felt rushed or pressured in any way. I really couldn't imagine a better experience, and I owe it all to Blakely. If you are looking for an agent with integrity and expertise, Blakely is as good as they come. Thank you, Blakely!
Alex
She continues to make sure that I am on top of things as a new home owner in the Bay Area. She cares about her clients deeply—and it shows. She was so incredible that my brother wanted her as his agent as well, and I have her searching for a dream property for me in wine country. 🙂
Linda
They went above and beyond in every facet—working with us 6 months prior to the sale to ready the home, providing consistent, detailed market updates, and hiring cleaning and GC services for us. They even found renters for us for a few months when we were out of town.
David & Ellen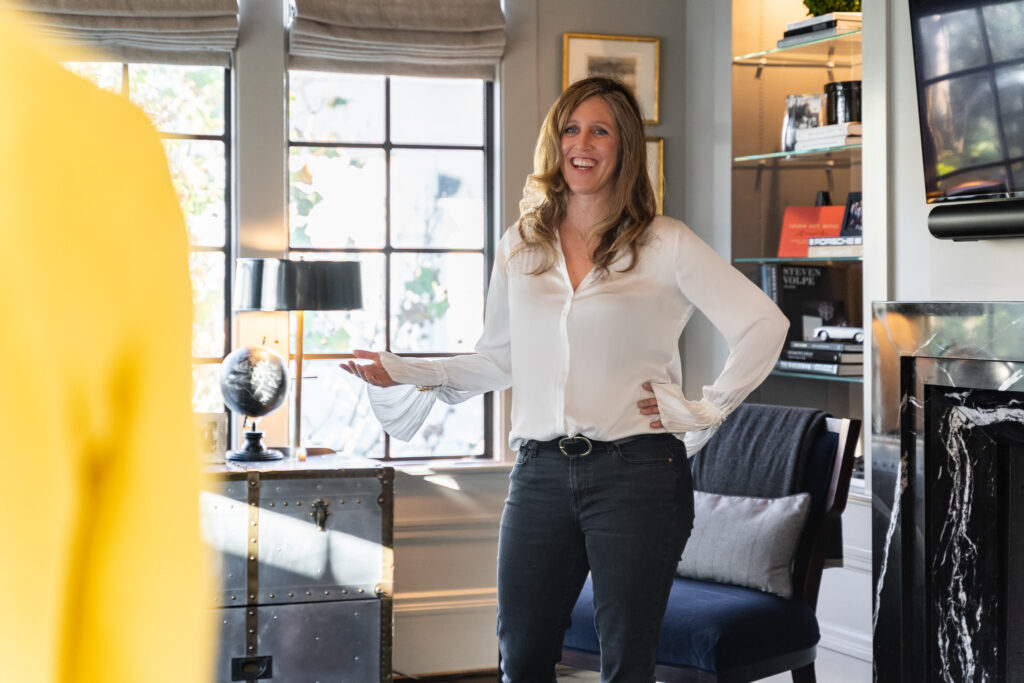 More Than A Roof Over your head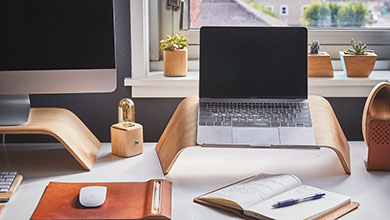 Investment
"Real estate is a main driver of wealth in the US, particularly in the Bay Area."
Invest in your future.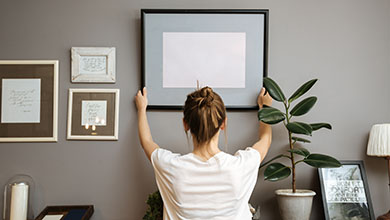 Freedom
"There's no landlord or need to ask permission. I design everything, as I want."
Control your home.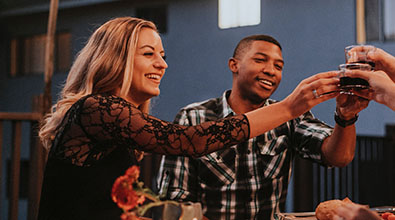 Pride
"Every time I walk in or have friends over, I get joy knowing that I OWN THIS."
Be proud, 24 / 7.
Neighborhoods across the Bay Area can vary dramatically — each one has its own personality, features, and even weather. When you work with us, we will get to know each other on a personal basis. We want to hear about who you are and your lifestyle, not just how many bedrooms you need. And, we have a FUN process to get us there! This allows us the opportunity to make sure that you end up in your perfect hood, in a community that resonates with you!
Here is a small sampling of some of the areas where we work. Don't see your dream hood? We probably cover it! And, if not, we'll connect you with the best person for your dream location!
…and many, many more. Don't see your dream neighborhood here?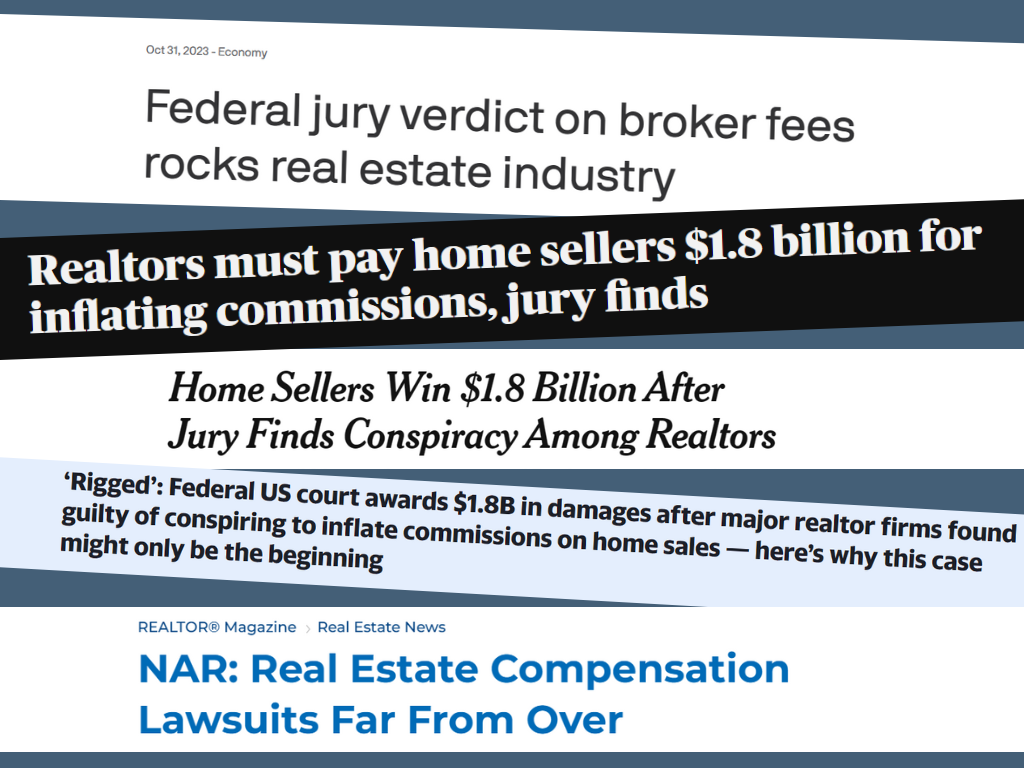 Ok, let's break this down. What is it about? What happens next? And, what's the impact in California real estate?
How much pressure are you under to find a place right away? During your search, you are going to weigh tradeoffs. . .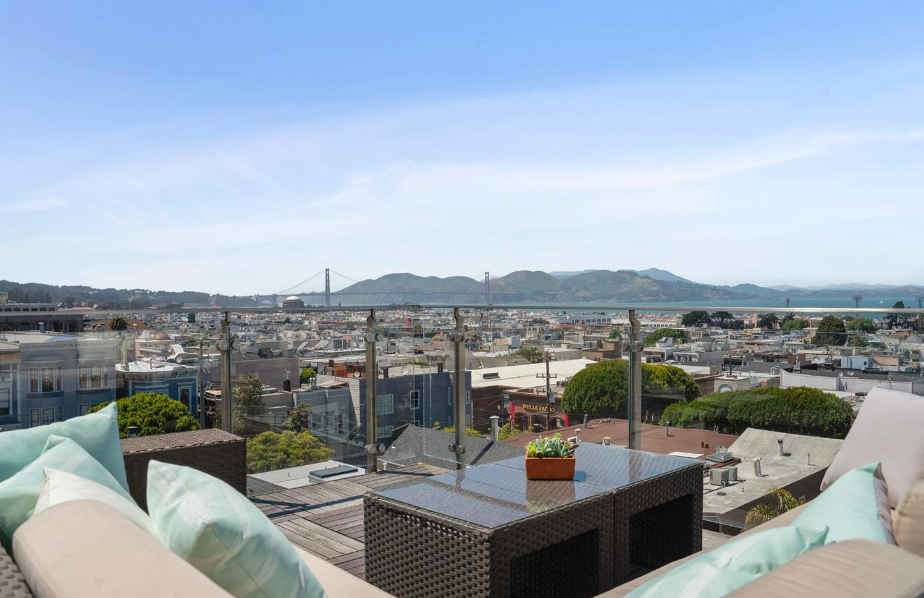 Featured Leadership Insight
What do YOU think about AI? I think … We should be the expert who uses it to your advantage. Don't resist the tech – master it. Embrace the new revolution and own the future!
If you want access to an approach that no one else offers, let's have a no-obligation chat about how we will get you stellar results. You won't regret it!
Just like our service, this is not your standard newsletter. Sign up to stay up to date on the micro and macro trends you need to know to make smart real estate decisions.
If you want access to an approach that no one else offers, let's have a no-obligation chat about how we will get you stellar results. You won't regret it!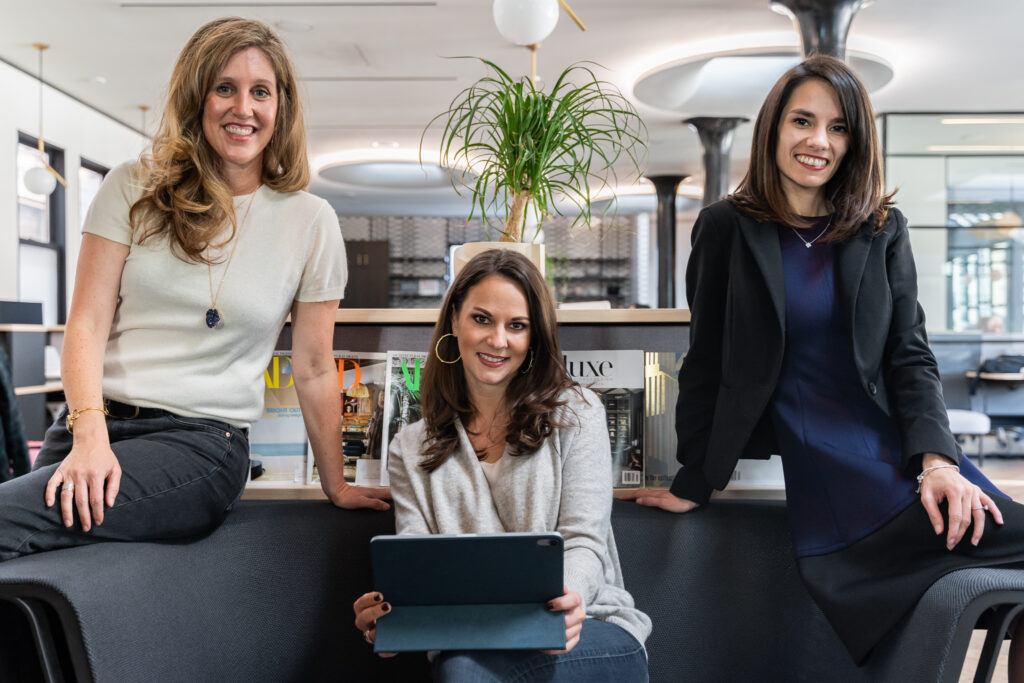 Just like our service, this is not your standard newsletter. Sign up to stay up to date on the micro and macro trends you need to know to make smart real estate decisions.